Difference between Life and Death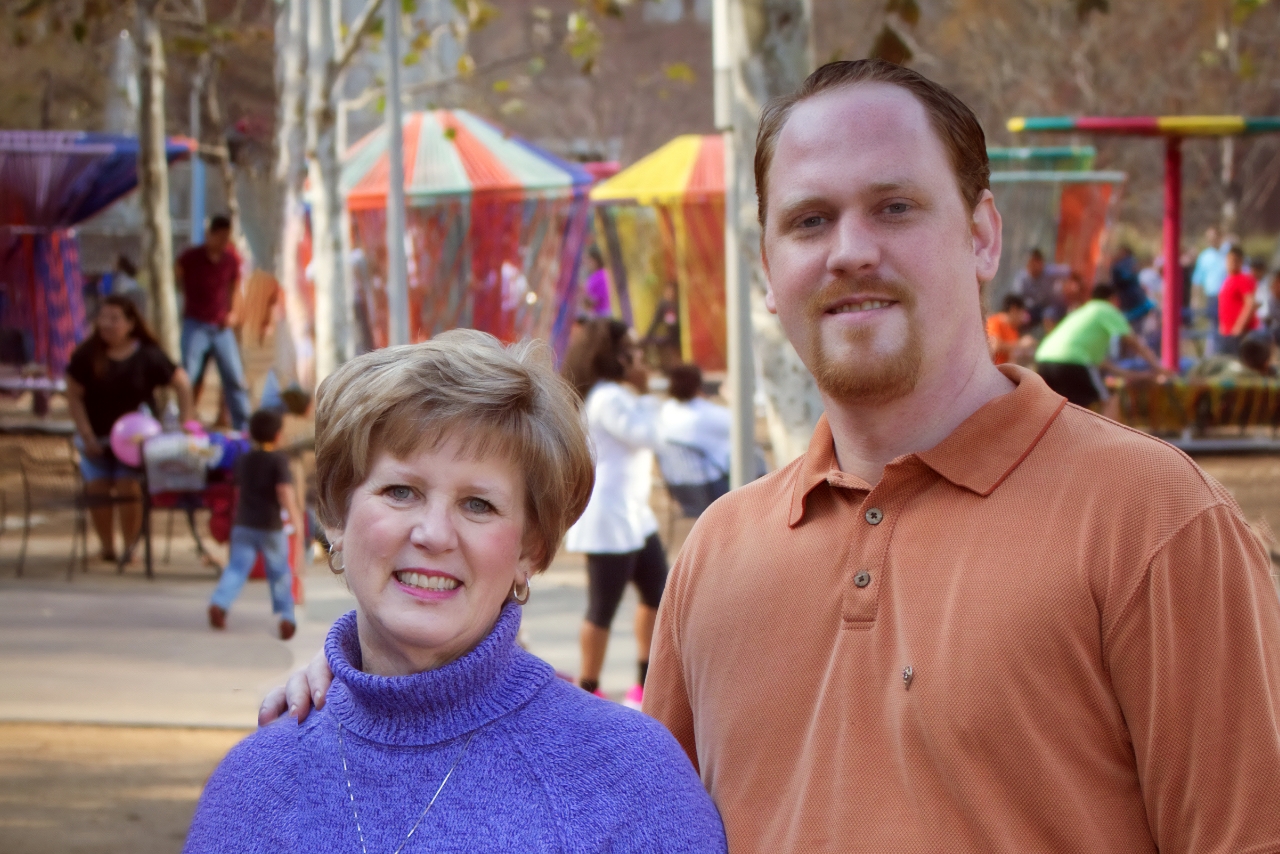 By Donna Mohlman, Special to The Sun
Mental health is an essential component of overal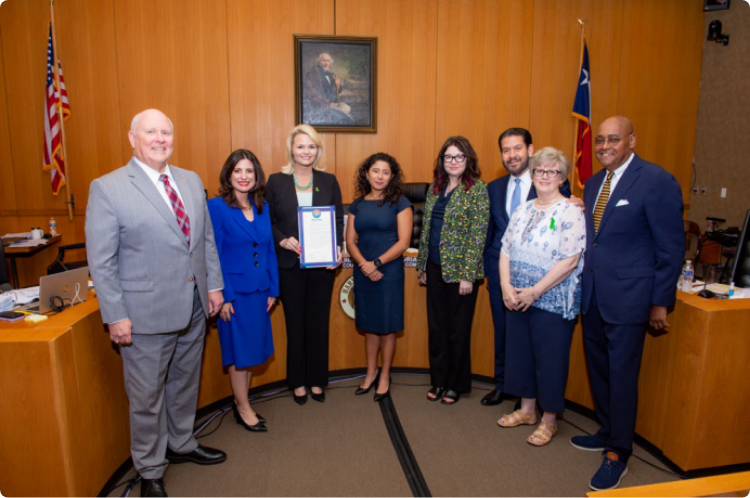 l health and well-being. It affects how people think, feel, and behave and impacts every aspect of our lives, including our relationships, work, and physical health.
Mental health conditions are common, affecting one in five adults in the United States each year. Yet, stigma and discrimination surrounding mental health can prevent people from seeking help when they need it most.
By designating May as Mental Health Awareness Month, this raises awareness, reducing stigma, and promoting resources for people who may have mental health needs.
Everyone can play a role in promoting awareness by learning about the warning signs, supporting friends, and loved ones who may be struggling, and advocating for policies and programs that prioritize mental health.
I recently spoke to guests at the Harris Center Transforming Lives Luncheon as well as the Harris County Commissioners Court in support of a proclamation declaring May as Mental Health Awareness Month. 
Over the last two decades, I have learned how best to support those who suffer with serious mental illnesses. For going on three decades now, I have been caring for family members with brain disorders – and, unfortunately, I have experienced firsthand the insanity of the United States healthcare system, a system that leaves the sickest and most vulnerable citizens, and oftentimes people of color, without adequate healthcare.
The priority must be stable, affordable and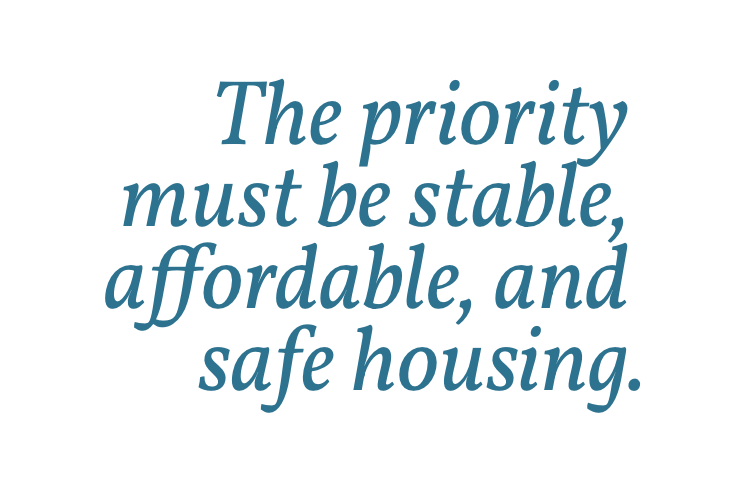 safe housing.
Our son, Vincent, was lucky. He had four highly educated and successful parents directly involved in his care and dedicated to improving the quality of his life. 
Vincent had private health insurance, financial resources, rent and utilities and a car. 
In addition, his father had the courage to seek a mental health warrant -- which enabled us to have Vincent in our lives for the past 18 years. 
Due to his 10-year relationship with his psychiatrist at Legacy Community Health, Vincent had been successfully managing his life-- until the COVID-19 crisis hit. Vincent had safe, and affordable housing through Section 8 in a small community with fewer than 20 units for more than 12 years. 
When MHMRA got out of the housing business, however, Vincent was no longer able to live in that community and his quality of life deteriorated. 
Then, his father, who he was remarkably close to, unexpectedly passed away in September 2020 – and Vincent fell apart… four emergency hospitalizations between January and September 2021. 
It was at this point that Vincent's psychiatrist suggested contacting The Harris Center.
From the first phone contact I had with The Harris Center more than 18 months ago, every team member not only provided accurate, timely information, but also assured me they would stay by my side through the entire process. They always returned phone calls in a timely manner, listened to my concerns and confusion, reassured me of the power of the team approach and wrap-around services offered by The Harris Center. 
Two weeks later, Vincent made it to the NeuroPsychiatric Center and since that initial intake, every person of his care team – psychiatrist, therapist and all nurses-both at the clinic as well as the 24-hour nurses line and everyone we've spoken to at the Mobile Crisis Outreach Team hotline  -- have been kind, attentive, reassuring, willing to stay with us for as long as it takes to keep our son safe and healthy. 
I know The Harris Center saved his life. For the first time in years, I didn't feel alone in caring for my son.
What difference does having access to high quality community based mental health services make in a person's life? 
The difference between life and death.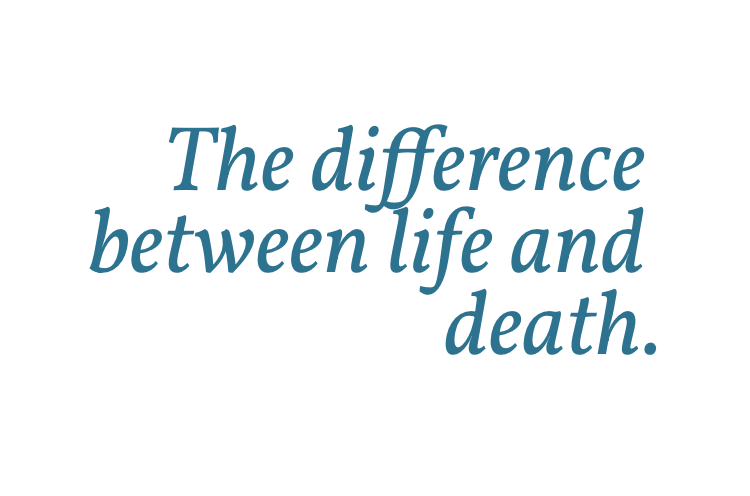 In the early 1980s, I had a family member having serious mental health concerns that affected their ability to care for their spouse and children. Because they had access to highly trained psychiatrists in Baytown, the diagnosis of manic-depression (now known as bi-polar) allowed for treatment that didn't interfere with work schedules. 
The marriage didn't survive – but my bi-polar relation went on to retire from ExxonMobil, and was able to build a very nurturing, supportive relationship with his children in addition to his ex-spouse. Unfortunately, we no longer have such services available in east Harris County.
I am happy to report that with the help and support of his entire care team at the Southwest Clinic and his 90-day stay in the "Hospital to Home" program at the Harris Center 6160 location, 12 weeks ago Vincent moved to a new apartment at Light Rail Lofts. By coming together to recognize Mental Health Awareness Month, we can help create a more supportive and inclusive community where everyone can thrive, regardless of their mental health status.
---
Donna Mohlman is a retired, dyslexic specialist and librarian, well versed in finding information and navigating systems: public health, educational, government, social services, healthcare, research and philanthropic.