Image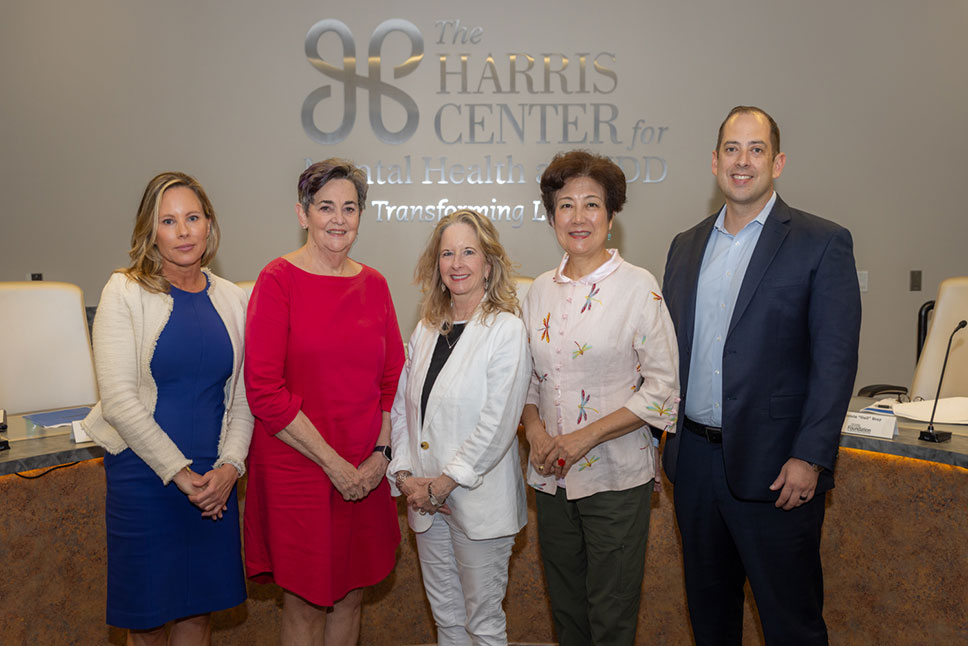 Who We Are
The Harris Center Foundation for Mental Health and IDD was established in 2006 as a 501(c)(3) non-profit organization dedicated to supporting the work of The Harris Center for Mental Health and IDD located in Houston, Texas. Our goal is to create philanthropic investments to expand services and programs to better serve our community. 
Learn More
Image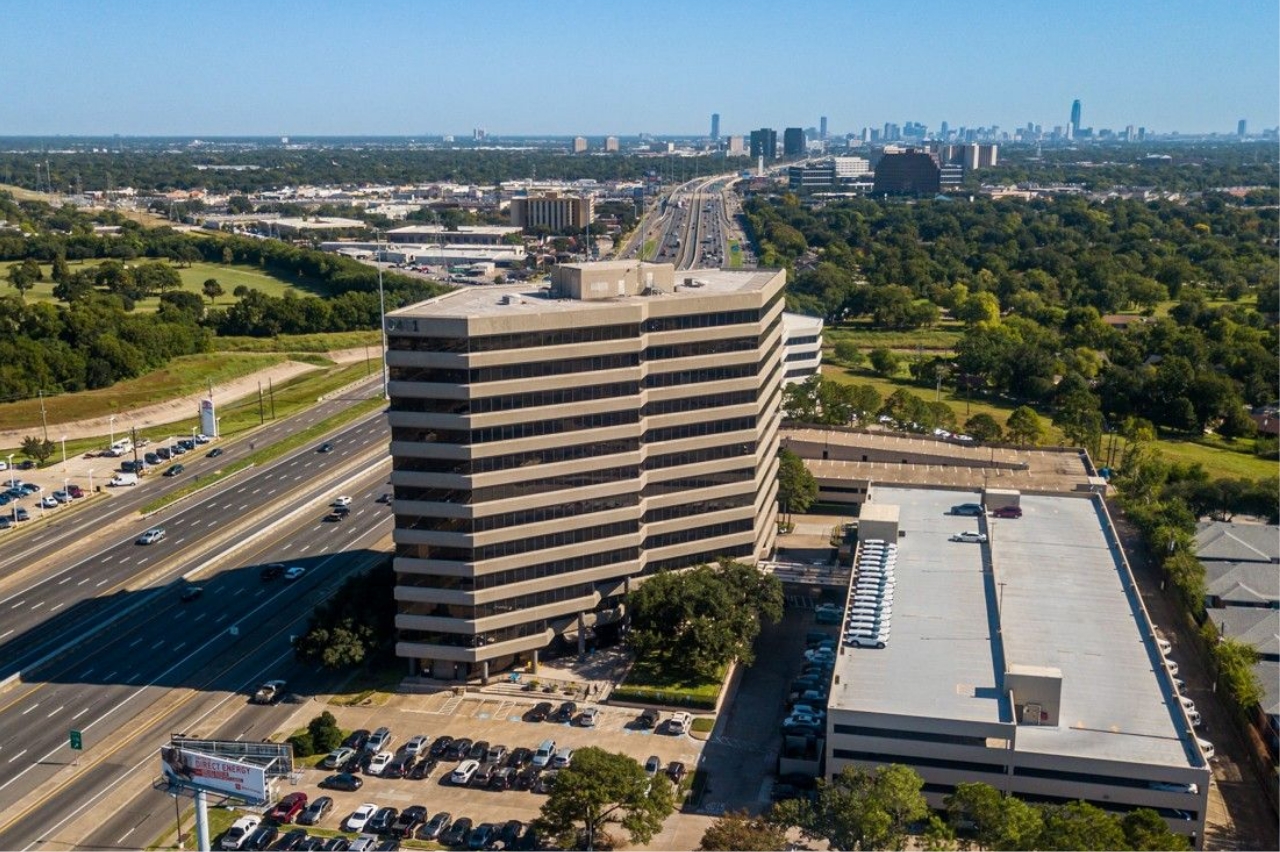 What We Do
The Harris Center Foundation has staff idea funding opportunities annually. These projects enhance care delivery for the people The Harris Center serves. Harris Center staff members are encouraged to submit their applications to demonstrate how their efforts will impact the lives of those living in our community. 
Learn More
Our Impact
Through three rounds of annual funding, The Harris Center Foundation has distributed more than $355,000 over 11 projects. These projects have strengthened our workforce, provide employment opportunities to those we serve, and enhanced services across all departments within The Harris Center.
The exact process is outlined in the accompanying infographic.
CapeABLE Coffee is just one of the Staff Projects that has been funded by The Harris Center Foundation. We are very proud of this initiative.
Image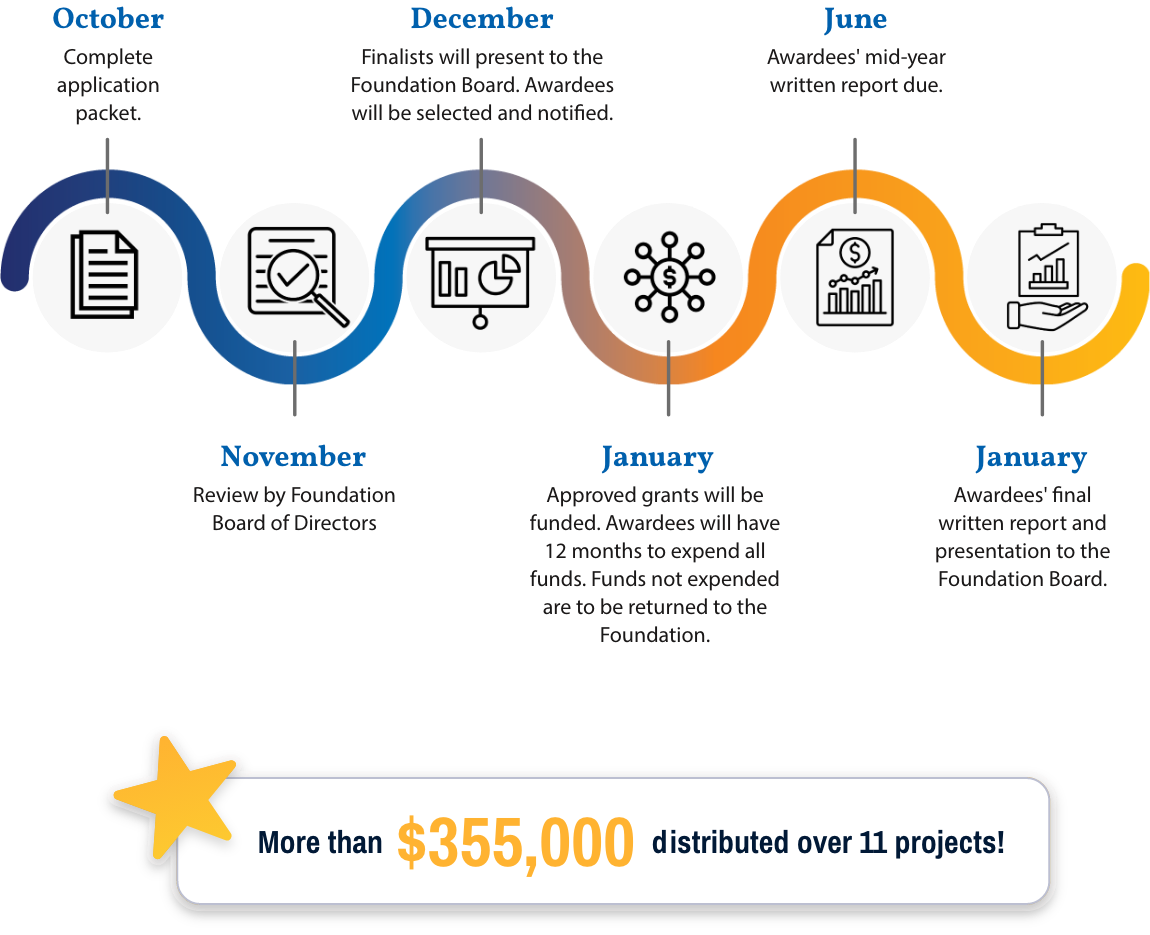 Image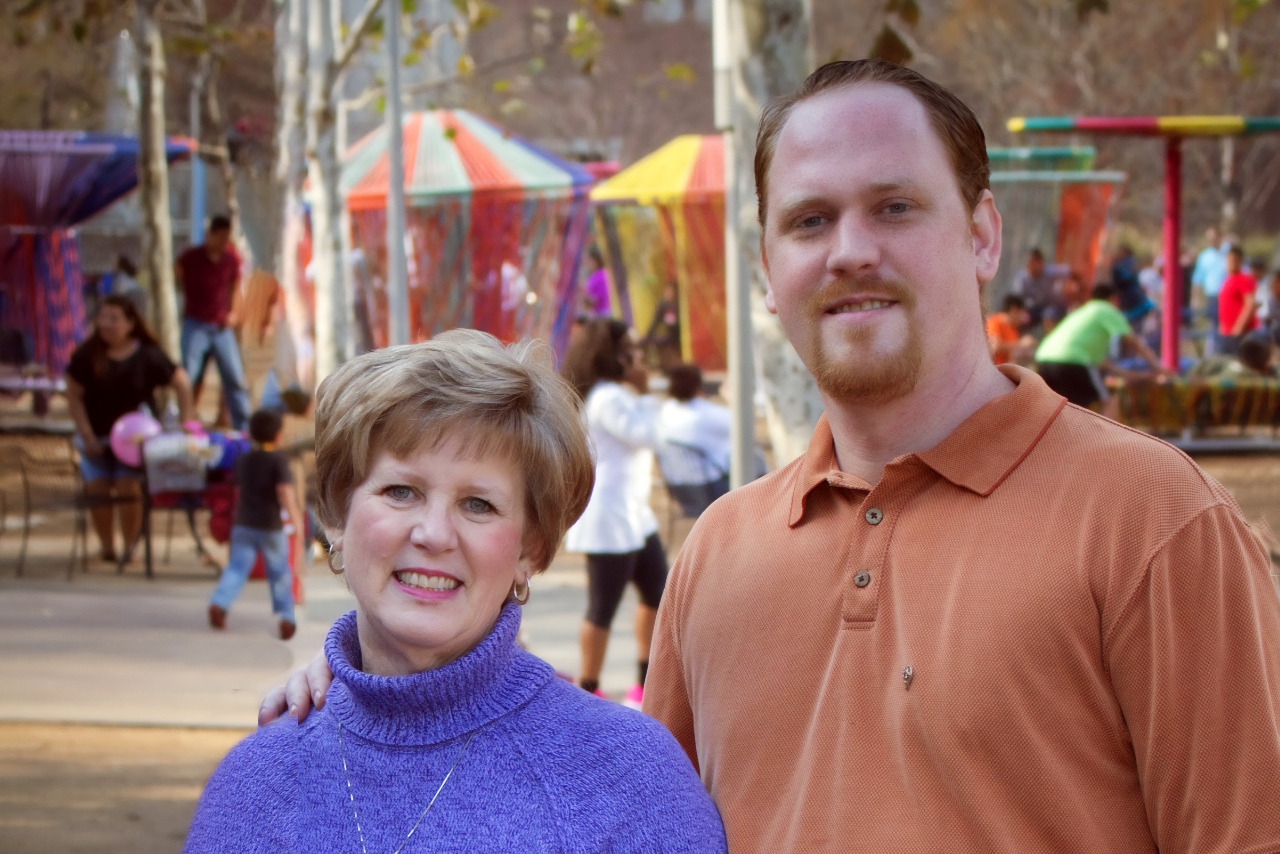 Success Stories
Difference Between Life and Death" an Op-Ed by Donna Mohlman
Mental Health is an essential component of overall health and well-being. It affects how people think, feel, and behave and impacts every aspect of our lives, including our relationships, work, and physical health.
Continue Reading
Make a Donation
The Harris Center for Mental Health and IDD has served Harris County for more than 50 years. Your gift to the Harris Center Foundation supports programs and services that transform the lives of more than 80,000 individuals annually.  
Donate today to help make a difference. 
Donate